Our Core Values
Ottawa Car Wrecker's Core Values
As trusted Ottawa car wreckers, our core values play a large role in the success we've seen. Whether you're someone who is looking to recycle their car's scrap metal, someone who needs their car towed, or someone who is searching for used car parts online, Johnson Auto Wreckers Plus is the company that you can count on.
Our auto salvage company values rest upon trustworthiness and respect. We present our customers with only quality parts and service, provide an orderly and green environment for our employees, and put our customers as our number one priority.
In short, our Ottawa car wreckers core values include priding ourselves in bringing quality used + rebuilt auto parts for much less to Ottawa.
If you have any questions about Johnson Auto Wreckers Plus, including our auto salvage company values, please do not hesitate to reach out to us!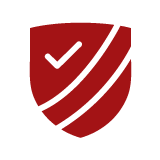 Be Trustworthy + Respectful
To treat our customers, suppliers, employees and follow partners with trust and respect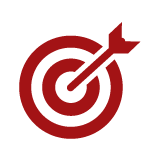 Strive for Quality + Service
To strive for a quality and service that surpasses all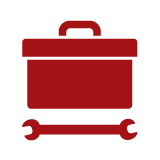 Create Clean + Safe Environment
To operate a clean and safe facility that protects the environment and our employees.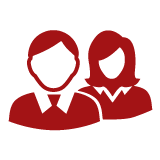 Have Our Customers Come First
Ensure that our customers come always first